Shasta GMI
We are a manufacturing alliance working together to build better products, careers, and companies through collaboration!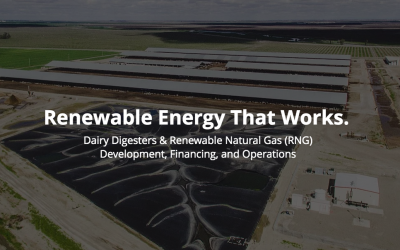 By Ron Kotrba | January 03, 2020 I Biomass Magazine Daryl Maas followed his dreams to California, where he is filling an important niche helping mitigate climate change and dairy farmers mine the lucrative rewards of cow manure. Daryl Maas was raised among the Dutch...
read more
Made in Shasta Jobs
Are you looking for a hands-on career path with good pay and benefits? Local manufacturers have open positions ranging from entry level to more advanced skill levels as well as customer service and administration ready to start immediately. Explore these opportunities by clicking the link below. 
Regional Manufacturing News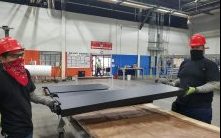 Manufacturer Received Accolade for Keeping Employees, Customers Safe ATLANTA, GA (November 17, 2020) – Southern Aluminum Finishing (SAF),...
read more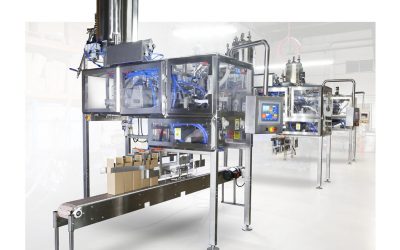 TORR Industries is a bag-in-box leader in the California wine industry. President, Tim Orr discusses the benefits of bag-in-box packaging for wine...
read more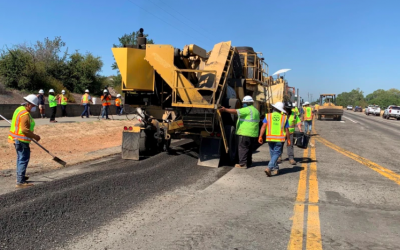 By PAUL ROGERS | Bay Area News GroupPUBLISHED: August 3, 2020 at 6:21 a.m. | UPDATED: August 3, 2020 at 6:29 a.m. Think of...
read more
Shasta GMI is Making a Difference
Shasta GMI is designed on the premise that industry knows best. Our mission is to provide a space for manufacturers to come to the table and discuss common needs and opportunities, share best practices and work together to promote manufacturing in Shasta County. Check out these case studies of how GMI is benefitting manufacturers here in the North State.
March 17
GMI WORKFORCE COMMITTEE MEETING – 10 AM
Local manufacturers and HR representatives from Butte and Shasta Counties will be discussing strategies and plans to grow, equip and train a workforce in the North State.
JOIN VIA ZOOM 
March 22
US-OFFSITES MILESTONE EVENT- Industry Rd, Anderson, CA – 10 AM
Industry and Educational representatives are welcome to attend this milestone event to hear about the latest progress on US-Offsite's manufacturing facility. 
     RSVP IS REQUIRED      bryan@us-offsite.com
MARCH 24
WEBINAR: Guidance on CAL/OSHA'S Temp. COVID-19 Standards for Manufacturers
During this webinar, Cal/OSHA's Carmen Cisneros and Dan Leiner and CMTC's Eliot Dratch will provide guidance to and answer questions for manufacturing business managers regarding new COVID-19 compliance obligations.
Want to be the first to hear about the latest Shasta County manufacturing news, resources and happenings?