Our Vision
The Grow Manufacturing Initiative was designed to bring together Shasta County's manufacturing businesses to help them collaborate to be more effective and profitable. Not only is this good for our individual companies, but it helps to drive economic prosperity for all of the resident and businesses in our county. Our primary purpose is to support manufacturers and promote economic development through manufacturing in the Shasta County Region.
Watch the video to learn more!
For Manufacturers, By Manufacturers
Manufacturer Alliance coming together to work on the issues.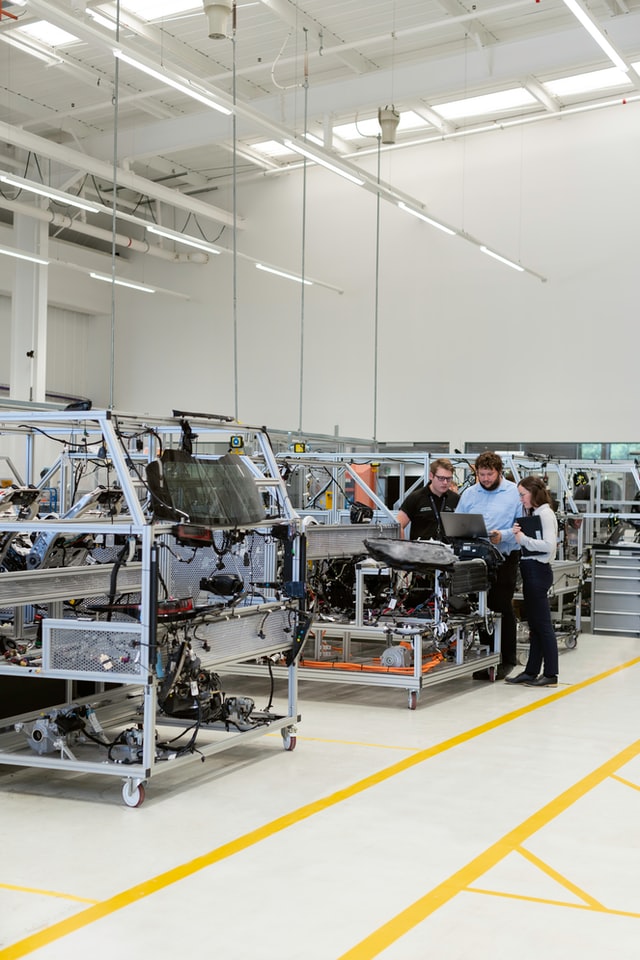 Local Network
We help you build a strong network of North State manufacturers and suppliers. Benefits include reduced transportation costs and increased job growth while keeping your dollars local.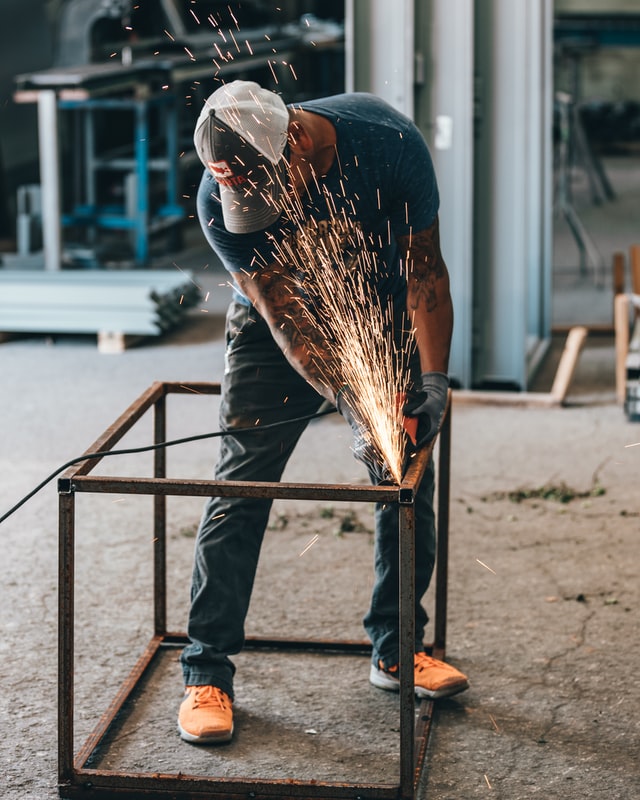 21st Century Workforce
We help you build a pipeline of qualified employees through inspiring, educating and connecting students, teachers and workforce professionals.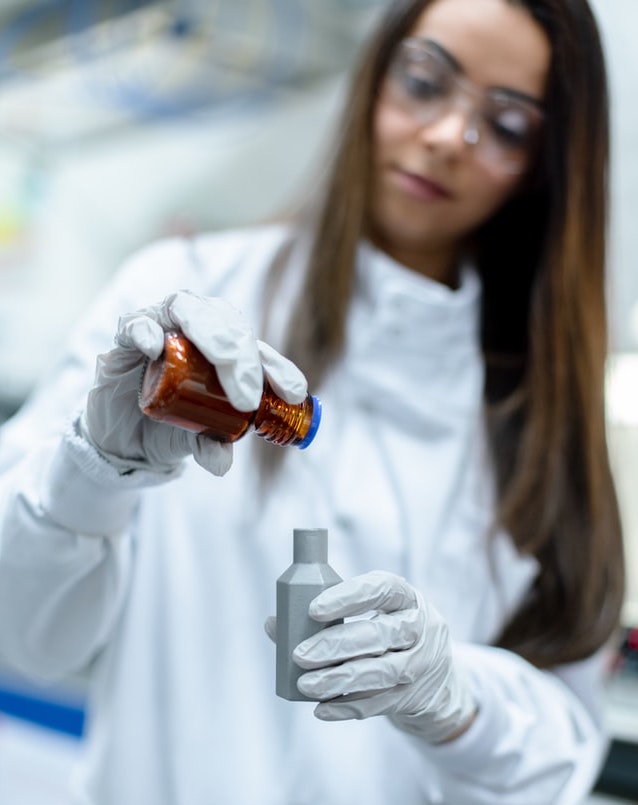 Advocate & Communicate
We are the voice of manufacturing in Shasta County related local permitting, regulations and marketing the industry as a whole.
Crystal Geyser Expands Local Outreach To Meet Workforce Needs
Crystal Geyser operates a highly sophisticated and automated production facility that manufactures and bottles natural spring water. Crystal Geyser was finding it difficult to hire workers locally who were skilled in PLC programming and diagnosing and preparing system components. To meet the workforce gap, the company was fired to import skilled technicians from France as a necessary but undesired solution.
They are now partners with Shasta College's Advanced Manufacturing Program and exploring the creation of a foreign exchange program.
SECO Manufacturing and SAF West VMI Collaboration
Seco Manufacturing of Redding established a vendor managed process with local partner SAF-West Metals to anodize 3 different sizes of pre-cut aluminum tubing. In 207, Seco Manufacturing was experiencing strong growth and their anodizing work center was at full capacity creating a production bottleneck.
Through their alliance partnership through Shasta GMI, Seco and SAF-West realized a local solution was possible to address Seco's capacity constraints.
Local Manufacturers Receive and Benefit from free consulting Funded by a Special Program, CMA Plus
CMA is a program designed for small and medium sized manufacturers providing a fresh review of your business, bringing technical expertise and leadership to identify and solve problems. Each year, advisors assist hundreds of manufacturers in identifying and implementing solutions to remove barriers to growth.
March 17
GMI WORKFORCE COMMITTEE MEETING – 10 AM
Local manufacturers and HR representatives from Butte and Shasta Counties will be discussing strategies and plans to grow, equip and train a workforce in the North State.
JOIN VIA ZOOM 
March 22
US-OFFSITES MILESTONE EVENT- Industry Rd, Anderson, CA – 10 AM
Industry and Educational representatives are welcome to attend this milestone event to hear about the latest progress on US-Offsite's manufacturing facility. 
     RSVP IS REQUIRED      bryan@us-offsite.com
MARCH 24
WEBINAR: Guidance on CAL/OSHA'S Temp. COVID-19 Standards for Manufacturers
During this webinar, Cal/OSHA's Carmen Cisneros and Dan Leiner and CMTC's Eliot Dratch will provide guidance to and answer questions for manufacturing business managers regarding new COVID-19 compliance obligations.